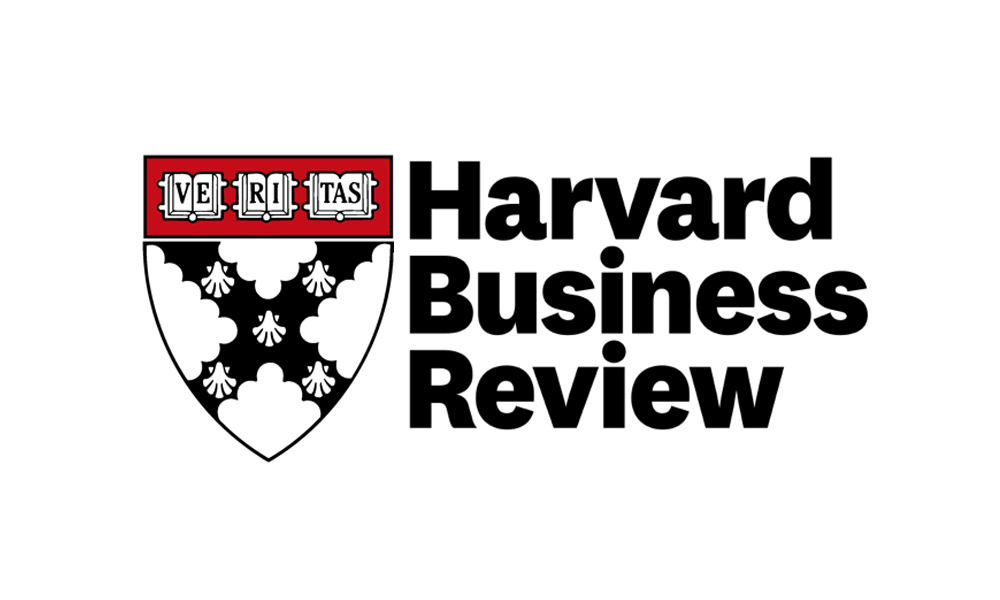 If You Understand How the Brain Works, You Can Reach Anyone
By Alison Beard for Harvard Business Review
Helen Fisher's research on the brain systems that drive human personality, attraction, and love has been featured in academic journals, TED conferences, and the dating website Match.com. It is now finding business-world applications at companies such as Deloitte. Affiliated with the Kinsey Institute and Rutgers University, Fisher also coaches executives, and in 2015 she launched the corporate consultancy NeuroColor in partnership with leadership and innovation adviser David Labno.
HBR: Why is [NeuroColor's personality test] better than other assessments such as Myers-Briggs and Big Five personality tests?
Dr. Helen Fisher: Because it is based on brain chemistry. I looked at neurological research to develop the questionnaire and then, with colleagues, used functional magnetic resonance imaging [fMRI] to validate it.
We all have two parts to our personalities that are in constant interaction: culture (which is what your upbringing teaches you to believe, do, and say) and temperament (which comes from your biology, genes, hormones, and neurotransmitters). I study temperament. Most brain systems keep the eyes blinking, the heart beating, the metabolism running. But when Match.com asked me, "Why does someone fall in love with one person rather than another?" I tried to find a neurological answer.
Read More