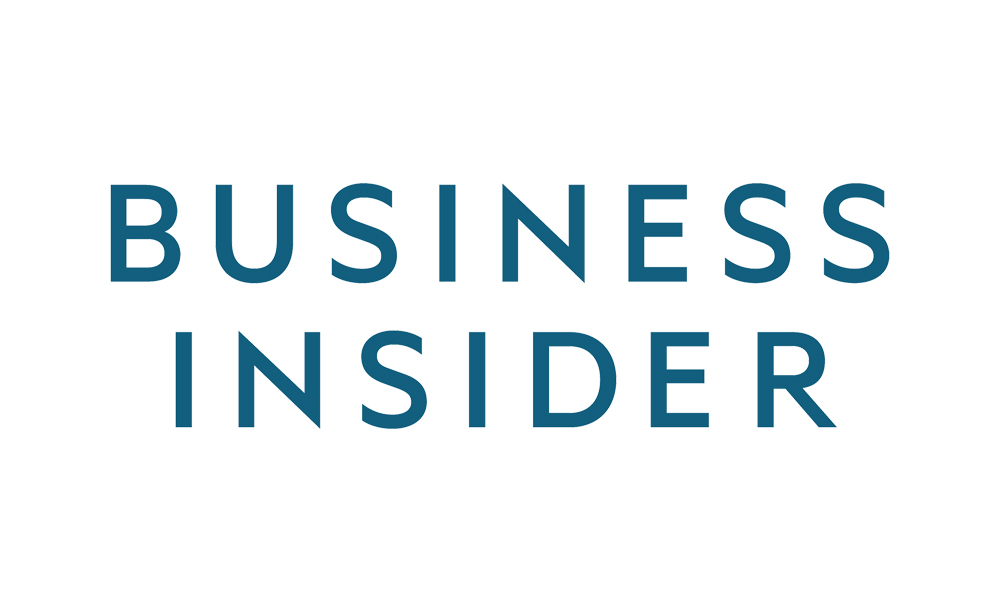 Helen Fisher Created a Personality Test and I Took It
By Shana Lebowitz for Business Insider
The questionnaire I'd taken was a product of NeuroColor, a company co-founded by Helen Fisher and David Labno in 2013.  
Fisher is a biological anthropologist at Rutgers University and a leading expert on the science of love and relationships. The compatibility questionnaire on dating site Match, which has now been taken by upwards of 14 million people across the globe, is her handiwork.  
Fisher and Labno drew from the Match questionnaire to create something similar for the workplace, which they call the NeuroColor Temperament Inventory. Organizations can pay NeuroColor to lead seminars with their employees and administer the questionnaire. Employees then discuss their results in teams and in individual coaching sessions. 
Every NeuroColor report includes a chart with four different colors, to represent the four brain systems Fisher has studied:  
estrogen (green) 

serotonin (blue) 

dopamine (yellow) 

testosterone (red) 
Each color is further broken down — green is contemplative/contextual and empathetic/inclusive; blue is cautious/measured and concrete/structured; yellow is curious/energetic and inventive/future-oriented; and red is systems thinking and tough-minded/direct.  
My results 
I completed the questionnaire after work one evening in about 20 minutes. The following day, I received a 22-page PDF, complete with colorful charts and graphs, all about me.
Read More